I got to meet one of the brightest developers I have yet to ever meet in Arunabh. He is the guy responsible for the notification tray on Windows 10.
We had such a great time, and GT did a good job organizing for this event.
I don't take many selfies at events so this is one of the only times you will see me in pictures.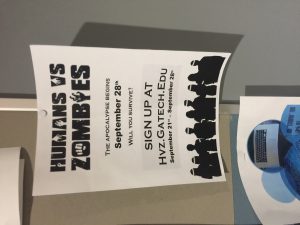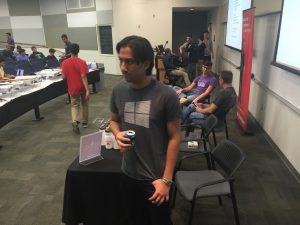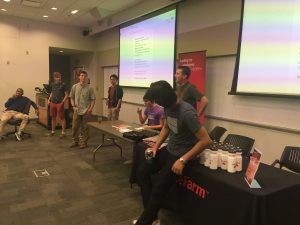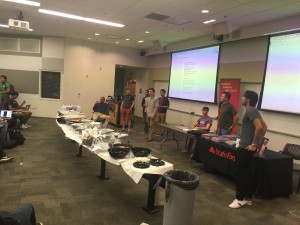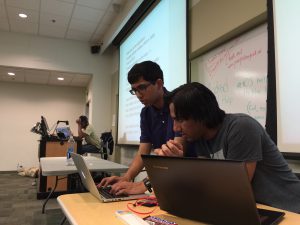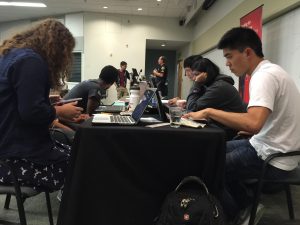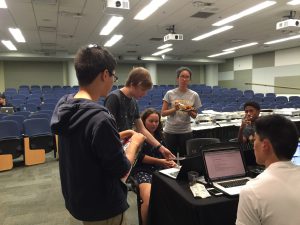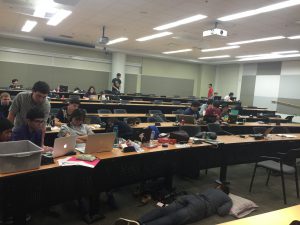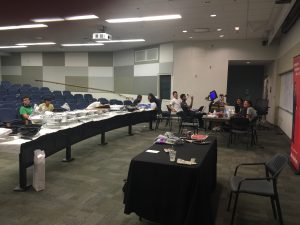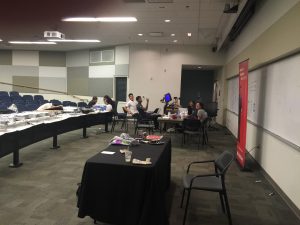 Share on Facebook